6.6kW Residential Solar
Specialising in residential solar installations in the northern suburbs of Adelaide. 6.6kW system fully installed from only $2,800
Quality systems with up to 25 year warranties
Adelaide Solar Installations
Our licensed and insured electricians will make sure your solar panel system is a worthwhile investment
Best Choice Electrical is proud to provide the amazing 6.6kW solar power panel system for home owners. A 6.6kW solar system is the perfect way to produce your own almost endless supply of power using renewable energy from the sun. The 6.6kW solar system is one of the most cost effective systems for large, busy Australian households.
In the hot months you can turn on the AC whenever you want without fear of a huge electricity bill! This means you can benefit from a really quick return on your investment and save big dollars on your power bills thanks to Australia's generous amounts of sunshine and inexpensive solar installation costs. Take advantage of today's low prices for solar systems in Australia. Solar power makes more sense in Australia than ever before thanks to some of the lowest solar system prices in the world.
Contact us today for more information.
Complete Solar Installation
20 x 330W = 6600W Of Solar Panels Power Output
1 x 5kw Inverter
Reputable Solar Brand
25 Years of Panel Linear Output Warranty
10 years of workmanship warranty
Local Adelaide Support
High Efficiency Solar Modules
Proven Track Record
Flexible Roof Mounting Solutions
FROM ONLY $2800 FULLY INSTALLED
Free Quotes Available – Call us today on 0439 858 804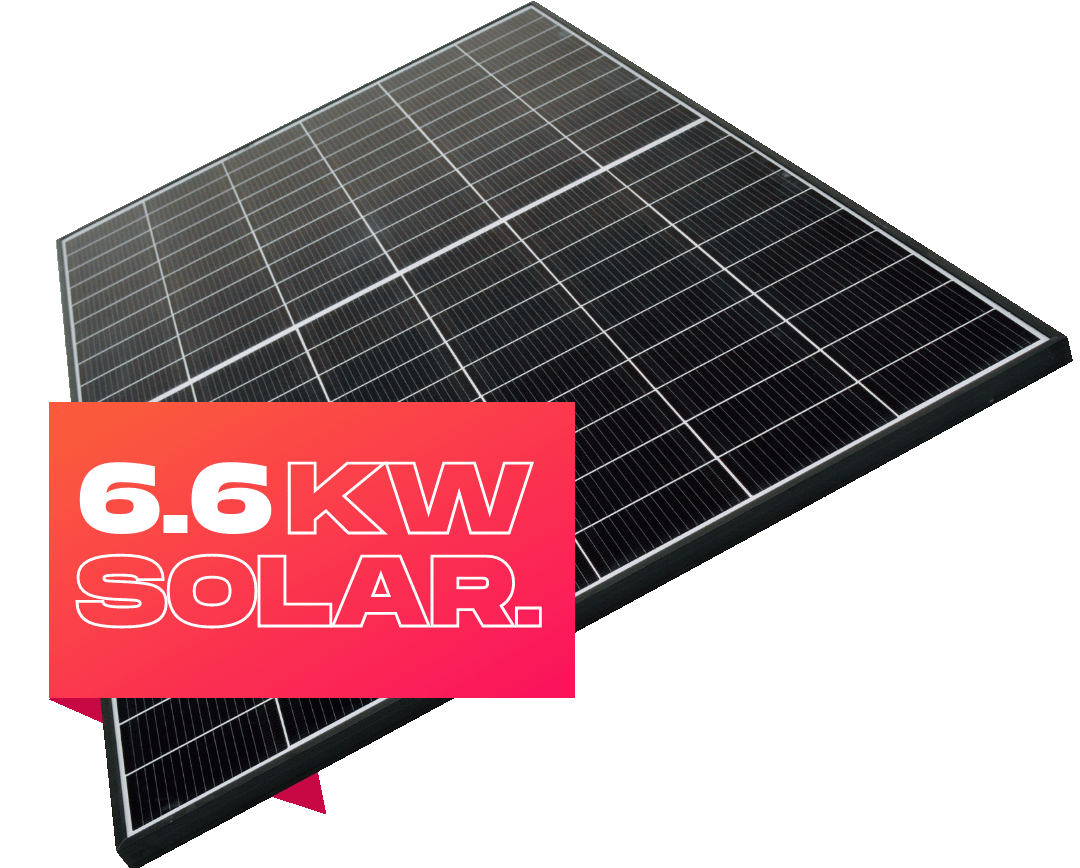 YOUR RELIABLE SOLAR INSTALLAER IN NORTHERN ADELAIDE
Our professional, highly trained electricians at Best Choice Electrical will provide you with the best, least expensive solar installation services throughout the northern Adelaide suburbs.
We have a dedicated and experienced team of solar panel installers in Adelaide who design a customised system to meet your requirements. They will assess your roof and other technical installation aspects of your home, review the design and guarantee the production and incentives.
Our Electricians are fully licensed and insured, providing prompt, professional solar installation services in Adelaide. If you're in need of a solar installer in Adelaide or surrounding northern suburbs, we have the knowledge and skills to get your job done safely. We offer free no obligation quotes, budget friendly rates and excellent customer service.
It was a pleasure to do business with Muhammad , He was very, professional, courteous, showed integrity and gave us an honest quote. He resolved our power issue quickly and even fixed an issue we were having with our outdoor fans and we would recommend him highly. We will definitely will do business with him again. Thank you again Muhammad.
Very easy to deal with. Good price and work done well. Outlined simply what other things need doing! Looking forward to next project
Absolutely amazing service and the best. I would 100% recommend
10 Stars 🌟🌟🌟🌟🌟🌟🌟🌟🌟🌟 workmanship and very professional
Thank you for all your work.
I had a really good experience, best choice electrical and air conditioning services are very professional and punctual. The job was done very neatly and the price was reasonable too. I was very happy with the services provided. I would highly recommend them.
Message Us
Get In touch below. Ask Any Question or Start a Free Quote
Our Location
Mobile On-Site Electrical Services
Servicing the North and North Eastern Adelaide area
Open Hours
M-F: 8am – 6pm, 7 Days for Emergencies
Email
info@bestchoiceelectrical.com.au